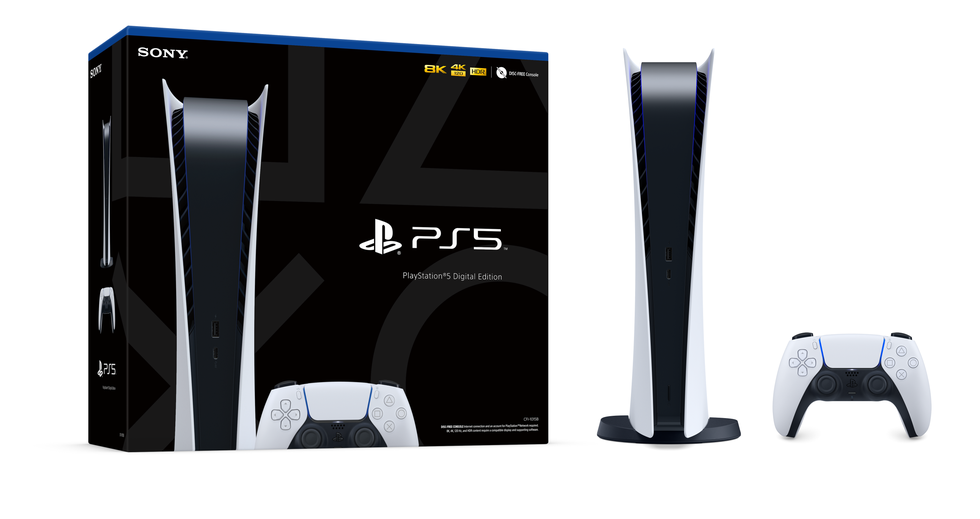 Playstation 5 out of stock worldwide
The new Sony console has been pretty much sold out everywhere as of this moment. A spoke person from Sony confirmed this very fact, that every single PS5 has been sold and is out of stock.
The new PS5 console and the PS5 digital edition went in pre order a few months ago and were sold out in minutes. And while this pandemic last, it comes to no suprise that so many people want to have a brand new gaming experience with all this free time on their hands.
New PS5 stock is coming….
It has also already been confirmed that Sony is working hard to meet their new products demand as they are ramping up their production of the new console. A few retailers already said they will have new PS5 stock somewhere in early December.
It was also stated by Sony itself that they will have new stock ready to ship to retailers before Christmas 2020. But there is no telling of the exact amount that is being shipped. You should expect that the PS5 will remain very scarce all the way into early 2021.
Way more PS5 sales compared to PS4 launch
Another fun fact is that the Playstation 4 sold around 2.1 million units in the first 2 weeks of launching. And i still remember that while it was not super easy to get a PS4 at launch day in 2013, it was still possible and nothing compared to what is happening with the PS5 launch right now.
Sony has confirmed they produced around 11 million units of the PS5 launch, and still it is nearly impossible to get your hands on one. That right there just shows how popular the new console really is.
Where you should look for new PS5 Stock
PS5 Retailers in US
PS5 Retailers UK
PS5 Retailers AU
PS5 Retailers EU
PS5 retailers Netherlands/Nederland (NL)
PS5 retailers Germany/Deutschland (DE)
Various retailers EU
Just have to get lucky …
And there you have it lots of online retailers to check out. Even if you don't live in the same country as the retailer, it wouldn't hurt to try and get yourself a PS5. I wouldn't bother with US if you live in EU though. So from early December going forward, you might just want to check and refresh (F5) the pages to score yourself a nice new console!
---